This has been an eventful week for those of us who study the dynamics of recent selection in humans. The most significant event was the publication of a paper describing genetic analysis of a long selection experiment in Drosophila. Although the experiment differs from most natural instances of selection in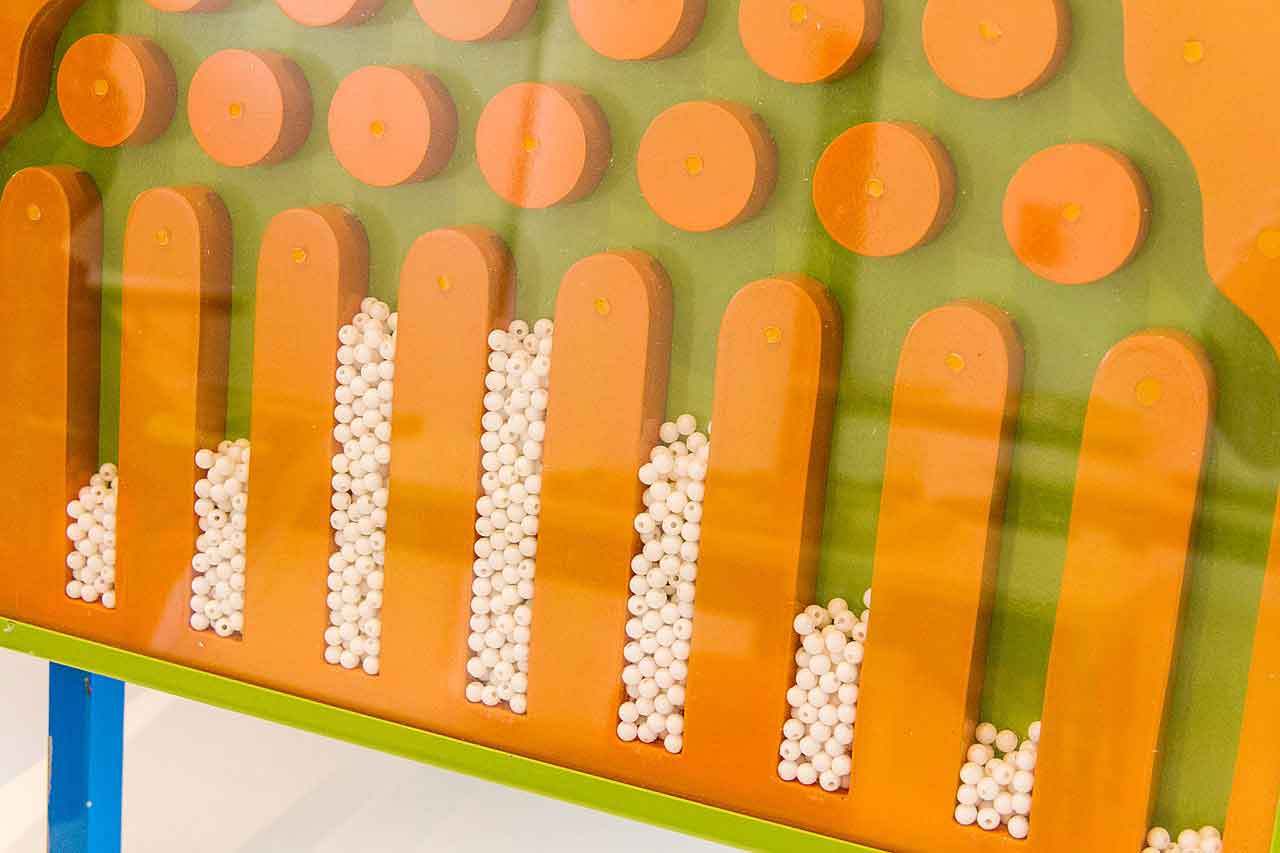 I look into arguments by the geneticist Steve Jones that human evolution has stopped. It hasn't.
I run through our 2007 work on evidence for recent natural selection across the human genome.