In the first part of a review of pathogens in human origins, I examine a sampling of infectious diseases in people today and their diverse origins.
Research on ancient genomes has moved way beyond population mixture into broader questions about how ancient people lived and interacted with their environments.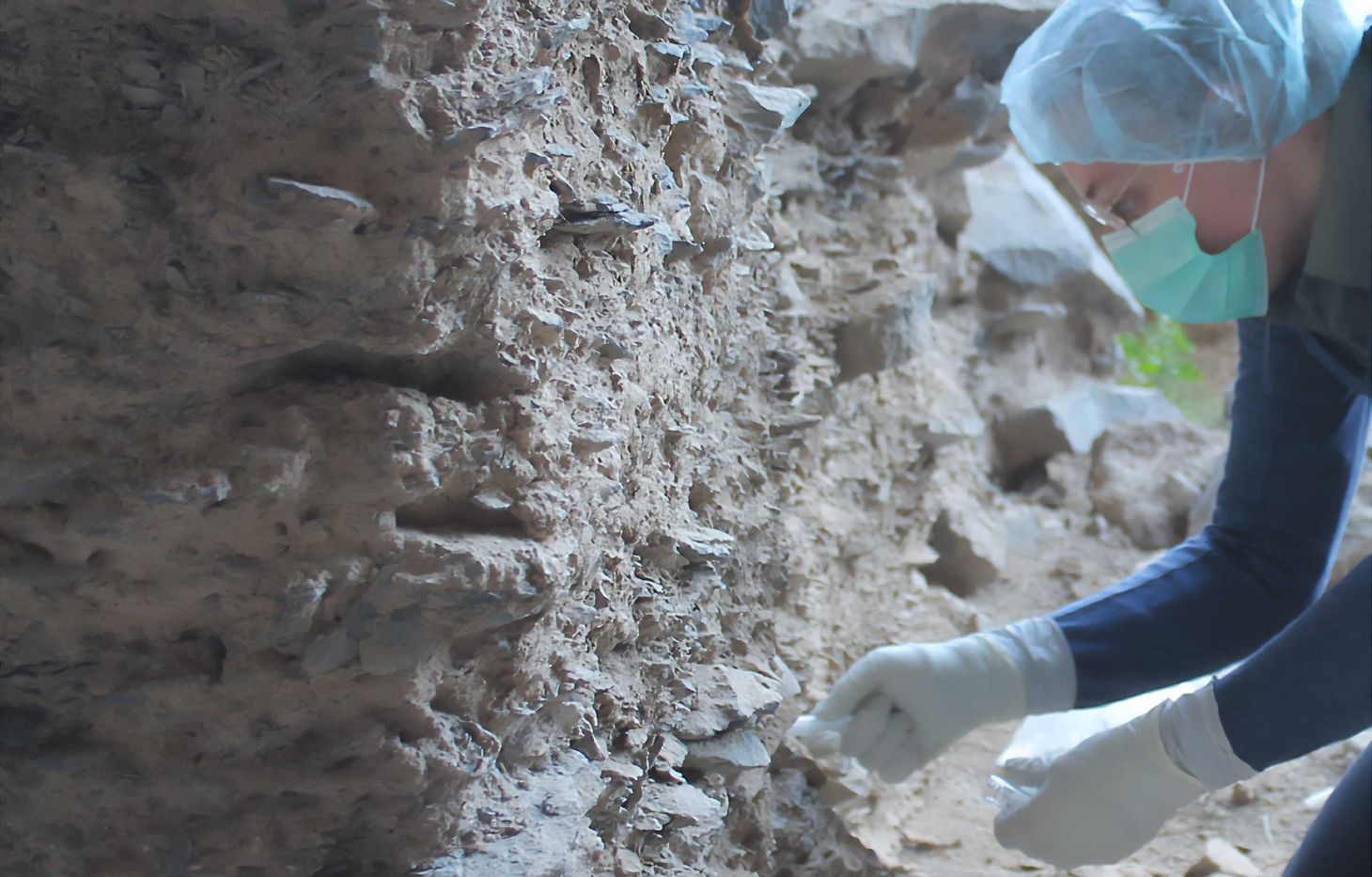 A new paper in Science Advances describes some of the evidence for selection on introgressed genes in goats.