A skull from Czechia represents an individual from one of the earliest European modern human populations to encounter Neandertals.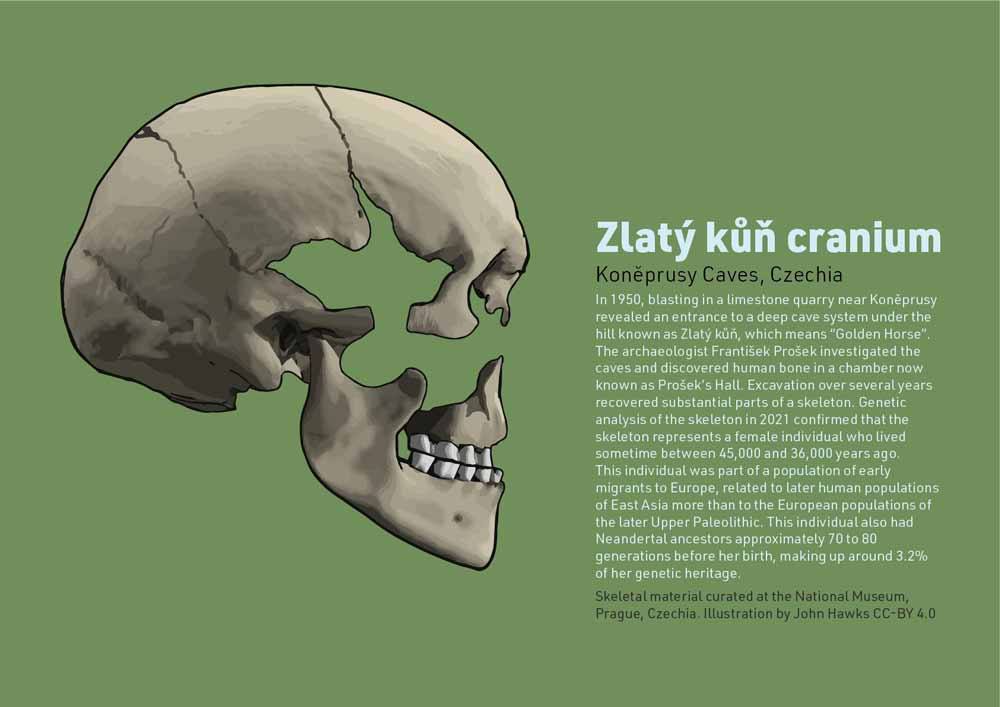 A review of work published in 2017 describing fossil material of Graecopithecus freybergi from Greece and Bulgaria.
An article by Wil Roebroeks and Paola Villa argues that fire was not present in Europe before 400,000 years ago.