The archaeological and paleoclimate records usually lack the resolution to see how meteorites or volcanoes mattered to our ancestors.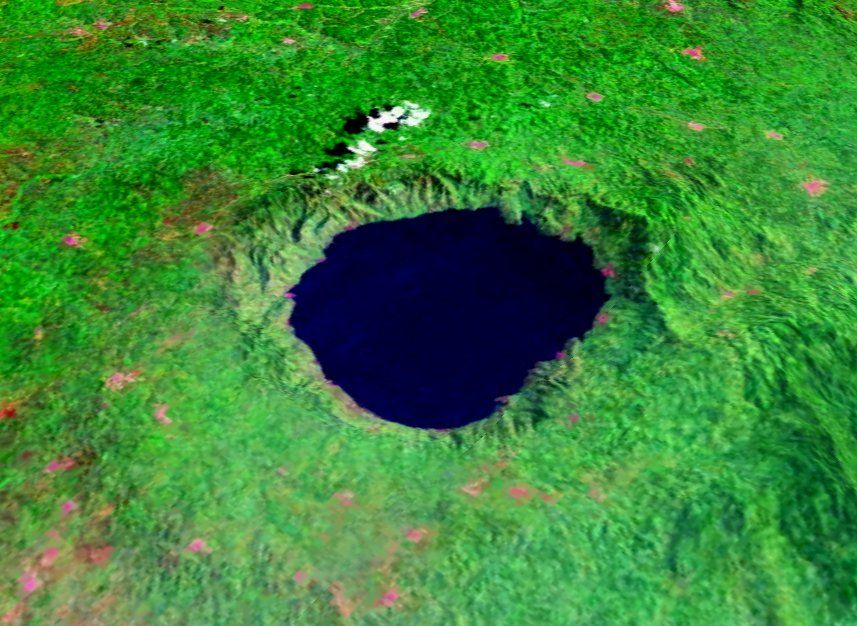 A look at work by Lars Pilø and coworkers who have collected artifacts from a melting Norway glacier.
Prompted by a paper by Chad Yost and coworkers, I look at the persistent myth that humans were an endangered species only 74,000 years ago.