Hi, I'm John Hawks.
I'm a paleoanthropologist, exploring the ancient world of humans and fossil human relatives.
---
I write about the science of human origins, and how our ancient past can help make sense of today's world.
You can follow my writing here, or subscribe to have articles sent when they are published. Keep checking in for more changes.
Research on ancient genomes has moved way beyond population mixture into broader questions about how ancient people lived and interacted with their environments.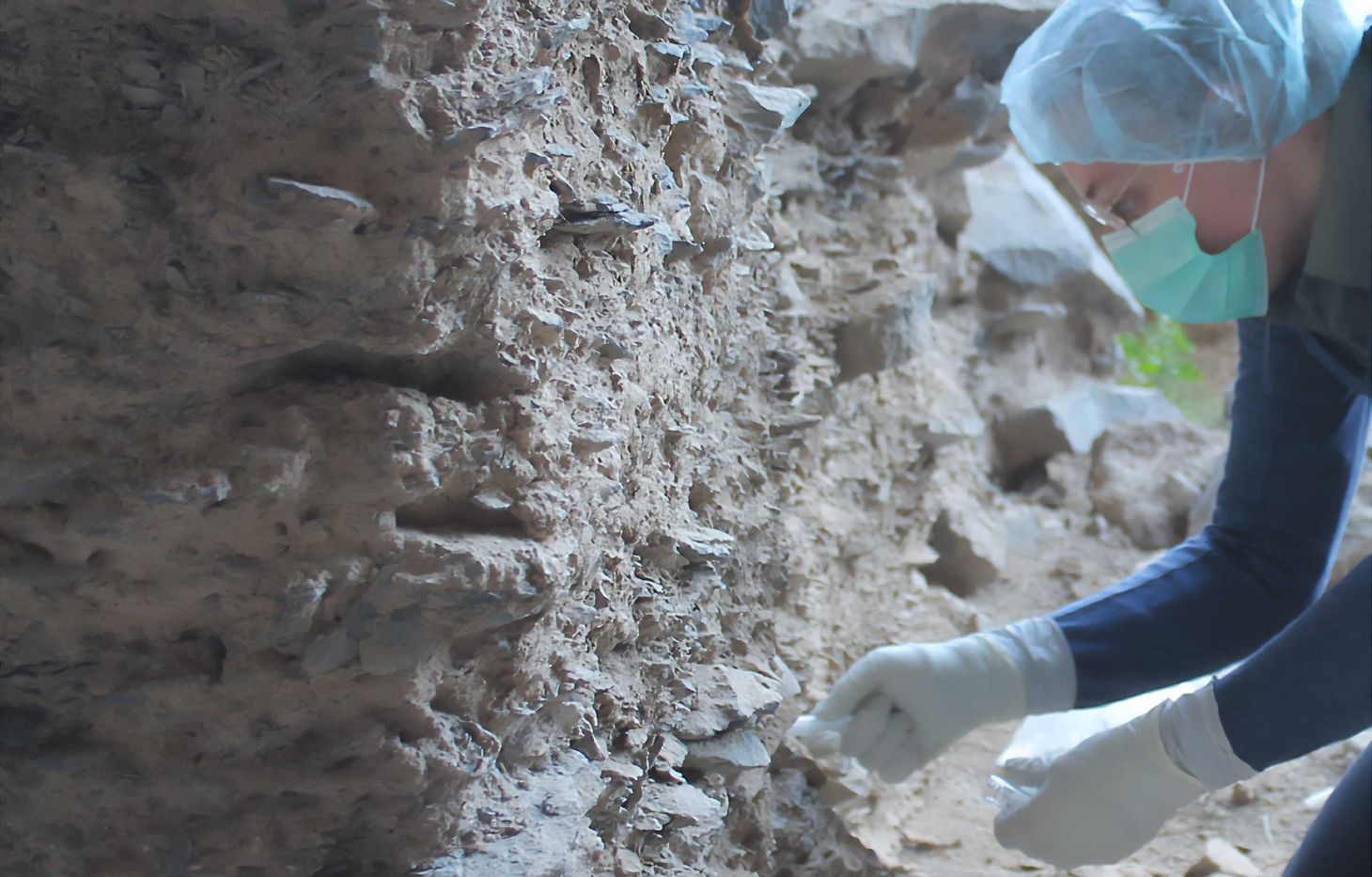 The look and feel of the site is changing, with a new emphasis on subscriptions and connections.
A discussion of the way that reticulation has manifested across human evolution, with reference to an essay by Clive Finlayson.
Humans today live in visually rich environments, and it's increasingly clear that Neandertals shaped their visual environments also.
John Hawks Newsletter
Join the newsletter to receive the latest updates in your inbox.