Hi, I'm John Hawks.
I'm a paleoanthropologist, exploring the ancient world of humans and fossil human relatives.
---
I write about the science of human origins, and how our ancient past can help make sense of today's world.
You can follow my writing here, or subscribe to have articles sent when they are published. Keep checking in for more changes.
The look and feel of the site is changing, with a new emphasis on subscriptions and connections.
Notes on the recent history of paleoanthropology from my Distinguished Lecture for the General Anthropology Division of the American Anthropological Association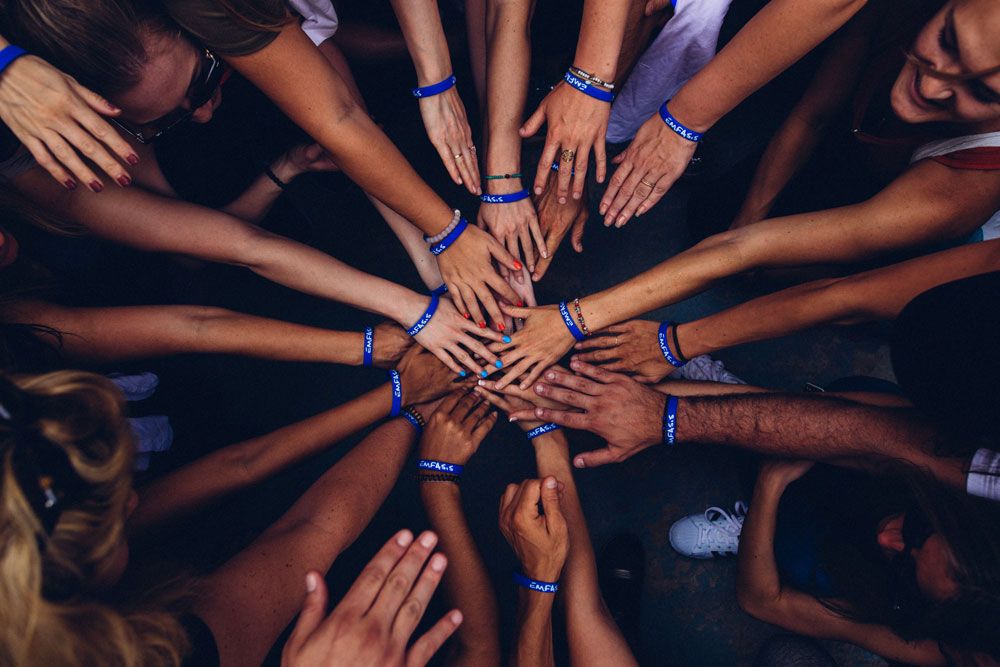 A discussion of the way that reticulation has manifested across human evolution, with reference to an essay by Clive Finlayson.
The study of the underground landscape enters a new phase with evidence of charcoal and burned animal bone in deep chambers.
John Hawks Newsletter
Join the newsletter to receive the latest updates in your inbox.