Notes on the recent history of paleoanthropology from my Distinguished Lecture for the General Anthropology Division of the American Anthropological Association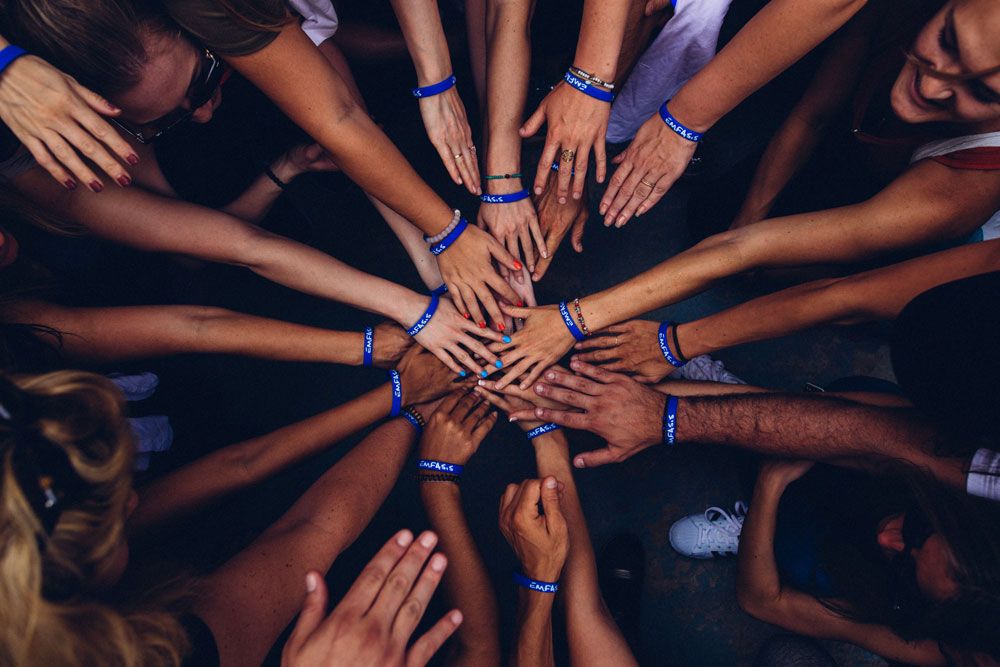 Paleoproteomic methods may provide exciting avenues toward understanding pieces of fossils and their relationships.
A revealing look at people's ideas about neglected questions in human evolution.
A holiday greeting with a special image of the family of fossil hominins.
Most winners are already enrolled in graduate programs with well-defined research topics.
A white paper in which I argue that the public should have access to the data resulting from federally funded research