The footprints of extinct lineages are the closest we have to a fossil record of the African apes.
A 33,000-year-old case of an amputated leg prompts comparisons to earlier Neandertal instances of amputation.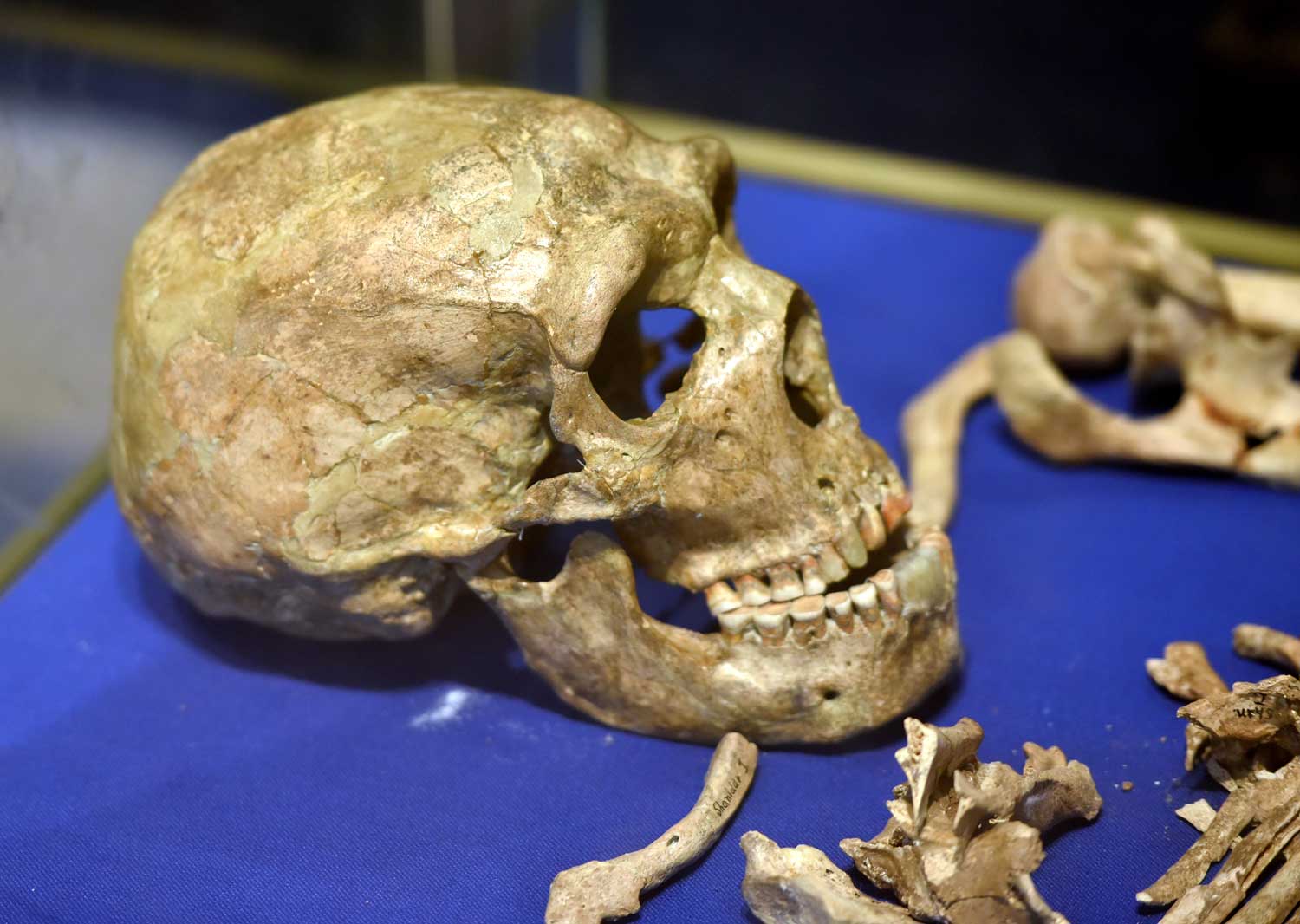 The TRIM5α protein in humans doesn't resist HIV very well but may have once protected us from another ape virus.