The archaeological and paleoclimate records usually lack the resolution to see how meteorites or volcanoes mattered to our ancestors.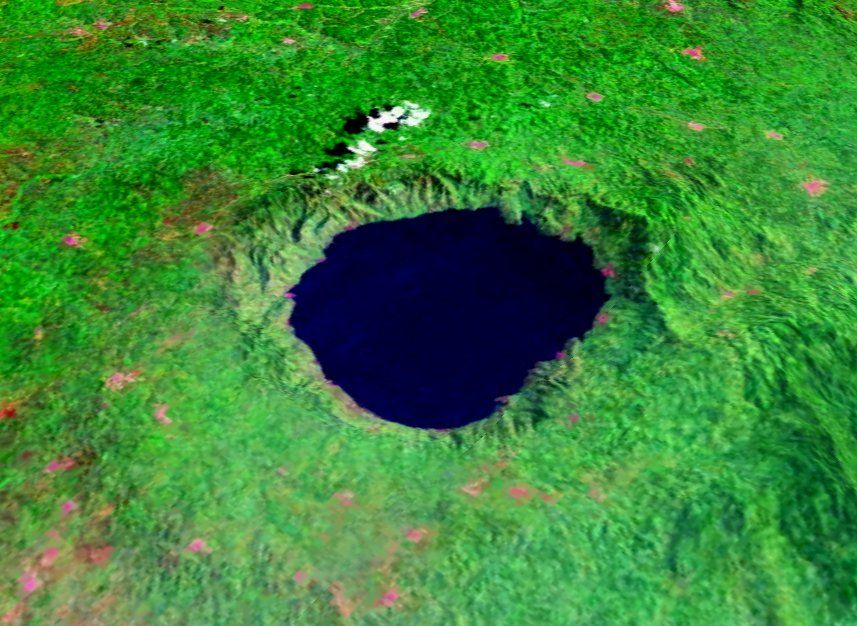 Prompted by a paper by Chad Yost and coworkers, I look at the persistent myth that humans were an endangered species only 74,000 years ago.
I share some geological and geographical knowledge from the Omo River valley, one part of the African Rift system.