I provide a context for Darwin's ideas about human and primate relationships and update Descent of Man with today's knowledge.
On a visit to Charles Darwin's home, I share some perspectives on how paleoanthropologists think about species.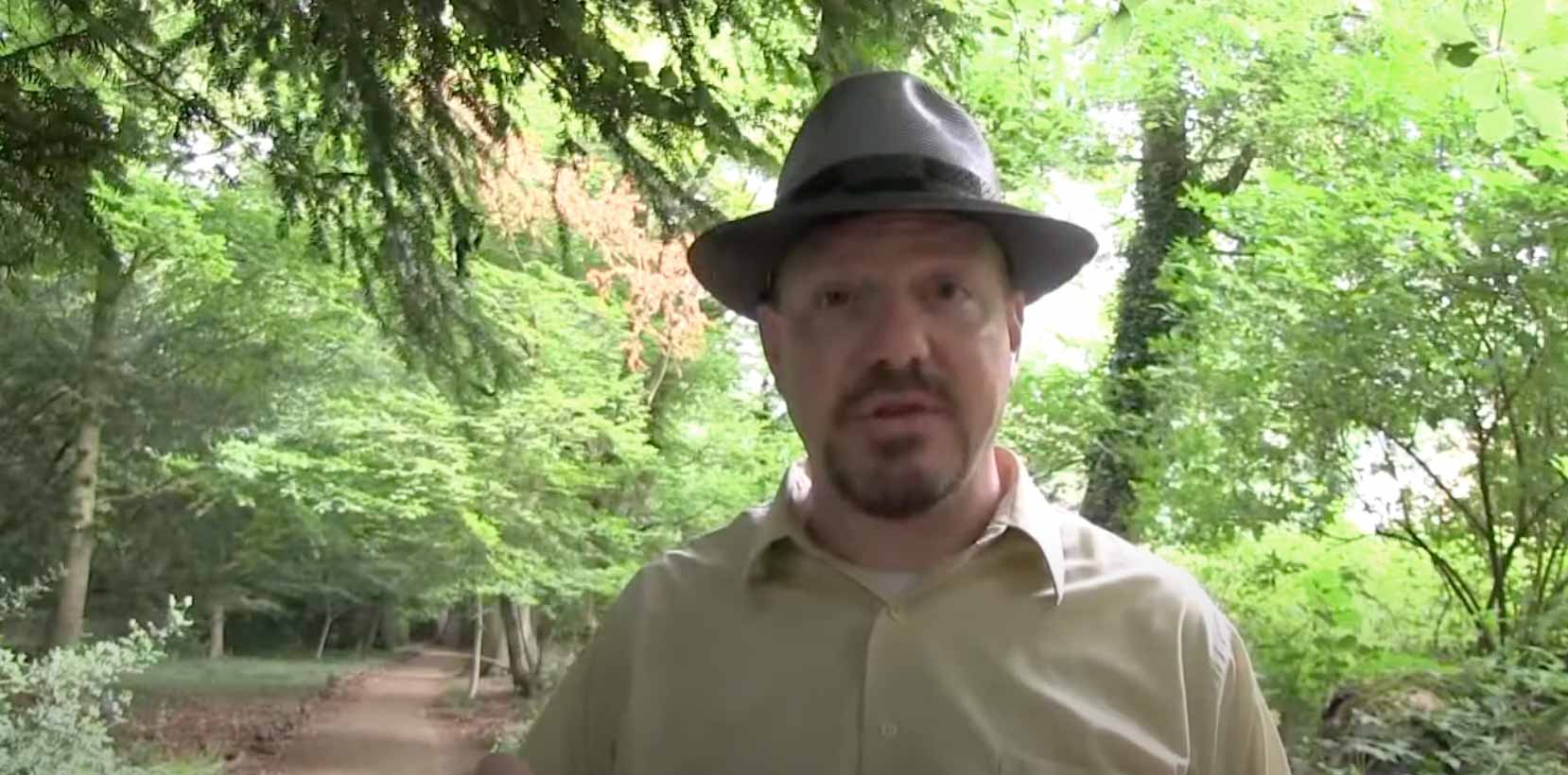 He described the destruction of Indigenous peoples as the result of a "mysterious agency" but saw the evidence of infectious disease firsthand.