Australopithecus afarensis
Australopithecus afarensis was an early member of the hominin lineage, but it was not intermediate between humans and living great apes in all ways.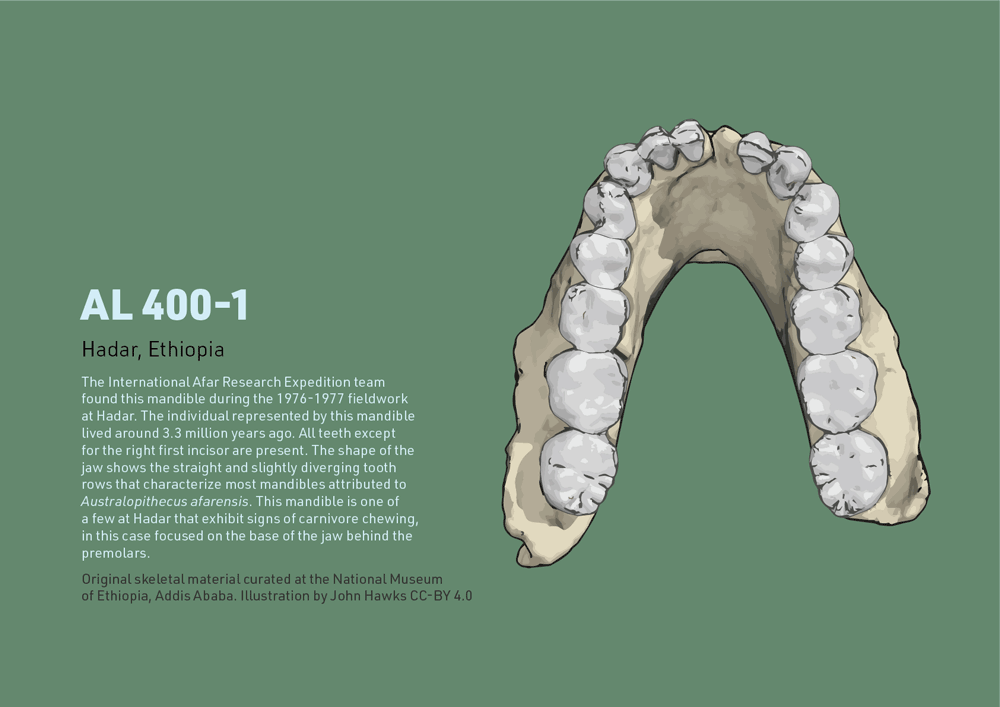 New trails expand our knowledge of body size and behavior of some of the earliest known bipedal hominins.
On a visit to Charles Darwin's home, I share some perspectives on how paleoanthropologists think about species.