Research highlight: Strategizing public-facing work within an academic career
In a collaborative article with Kimberleigh Tommy, we examine the challenges facing researchers who work with the public.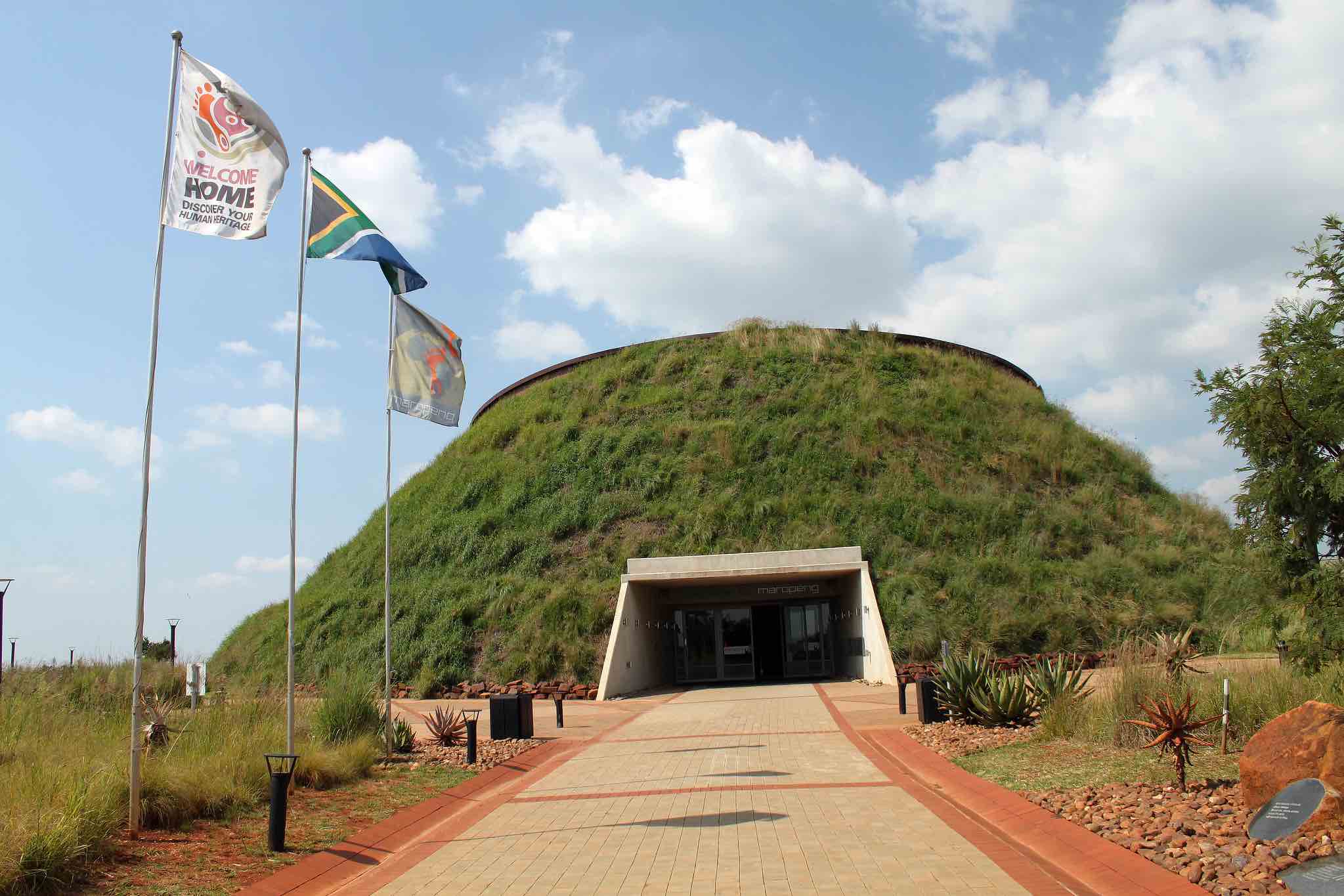 Citation: Tommy, K. and J. Hawks. (2022). Strategizing public-facing work within an academic career. American Journal of Human Biology, 34, e23699. https://doi.org/10.1002/ajhb.23699
Kimberleigh Tommy is a PhD student and researcher at the University of the Witwatersrand, and the curator at the Maropeng Visitor Centre of the Cradle of Humankind World Heritage Site. She is an accomplished communicator in the area of the paleosciences. Over the last decade, she has worked with the general public, government, media, and a variety of stakeholder communities in South Africa. Together we sat down to think about the challenges of this kind of public-facing work for researchers in heritage sciences and human biology.
The article considers the increasing importance of public engagement for work in these fields of science. Governments, funding organizations, and potential research participants are all placing higher and higher value upon engaged approaches to research. Yet it remains true that direct professional rewards for public engagement are rare, and many academics frown on colleagues who spend time on these activities.
We took the opportunity to provide some insights from the perspectives we represent—Tommy as an early career researcher, and me as a more senior investigator. Our article considers the challenges and benefits of public-facing work for both these career levels, and provides some clear guidance for researchers at either stage.
The concluding paragraph gives a good idea of the bottom line of the article:
Our overarching message is that researchers should take ownership of the narratives surrounding their research. Part of professional training is to develop the skills to communicate professionally with a diverse array of communities within and beyond the academy. We acknowledge that the ability to communicate with people outside of research is too often viewed as a soft skill and public-facing work remains undervalued when applying for academic jobs and promotions. But the reality is that students today need these skills for the range of careers that they will pursue, and academic researchers need them for high-quality work that meets ethical best practices.
John Hawks Newsletter
Join the newsletter to receive the latest updates in your inbox.