With deep experience in the hunt, Neandertals could anticipate the behavior of many of the most dangerous prey animals.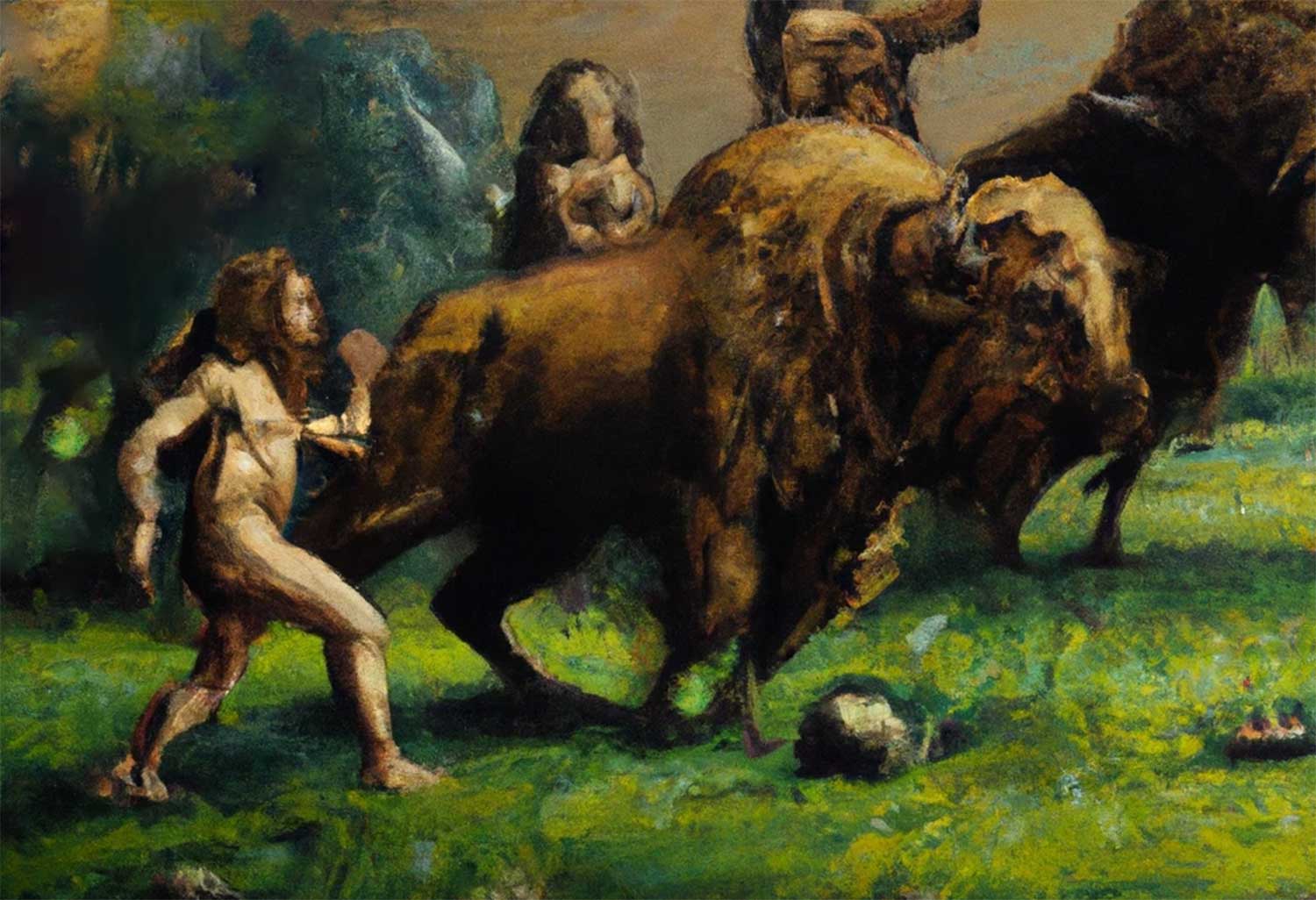 Interpreting the record of prey exploitation at a rock shelter site over thousands of years provides a window into past economics.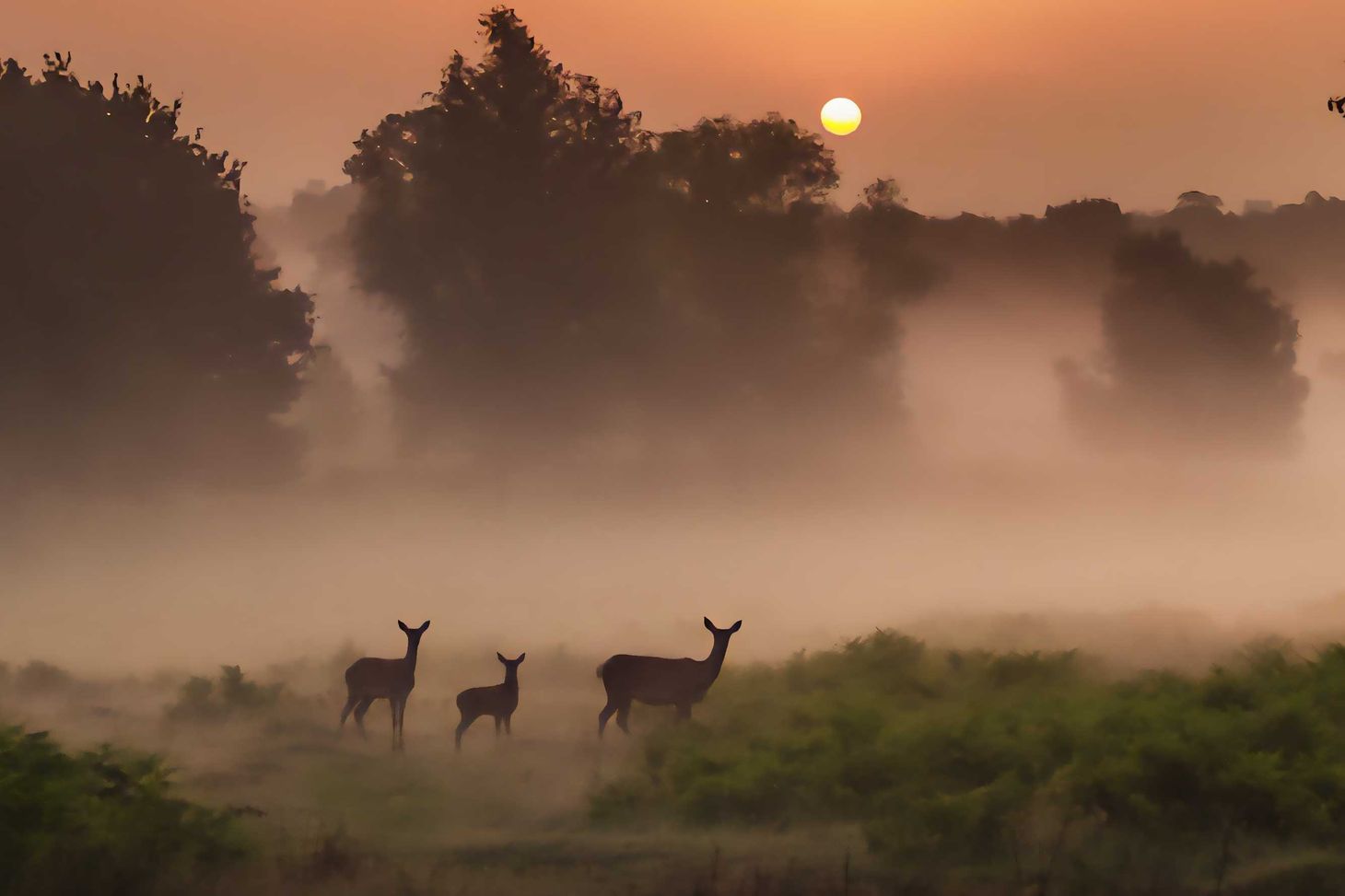 I recount the complicated story of how a discoverer of the Toumaï skull has raised doubts about its context.