A look at sites where ancient people killed many animals at once provides insight into their knowledge of the social behavior of prey animals.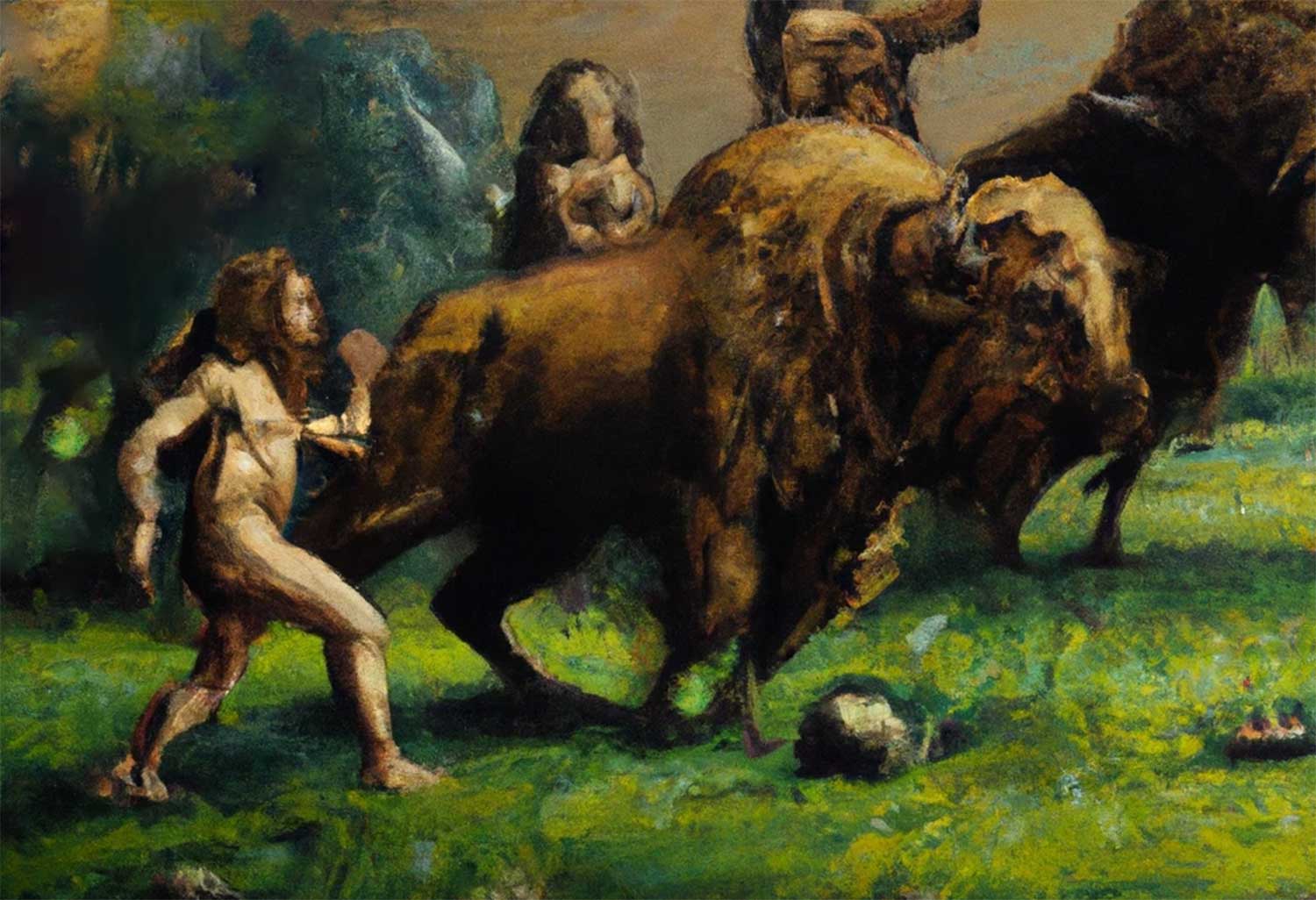 Interpreting the record of prey exploitation at a rock shelter site over thousands of years provides a window into past economics.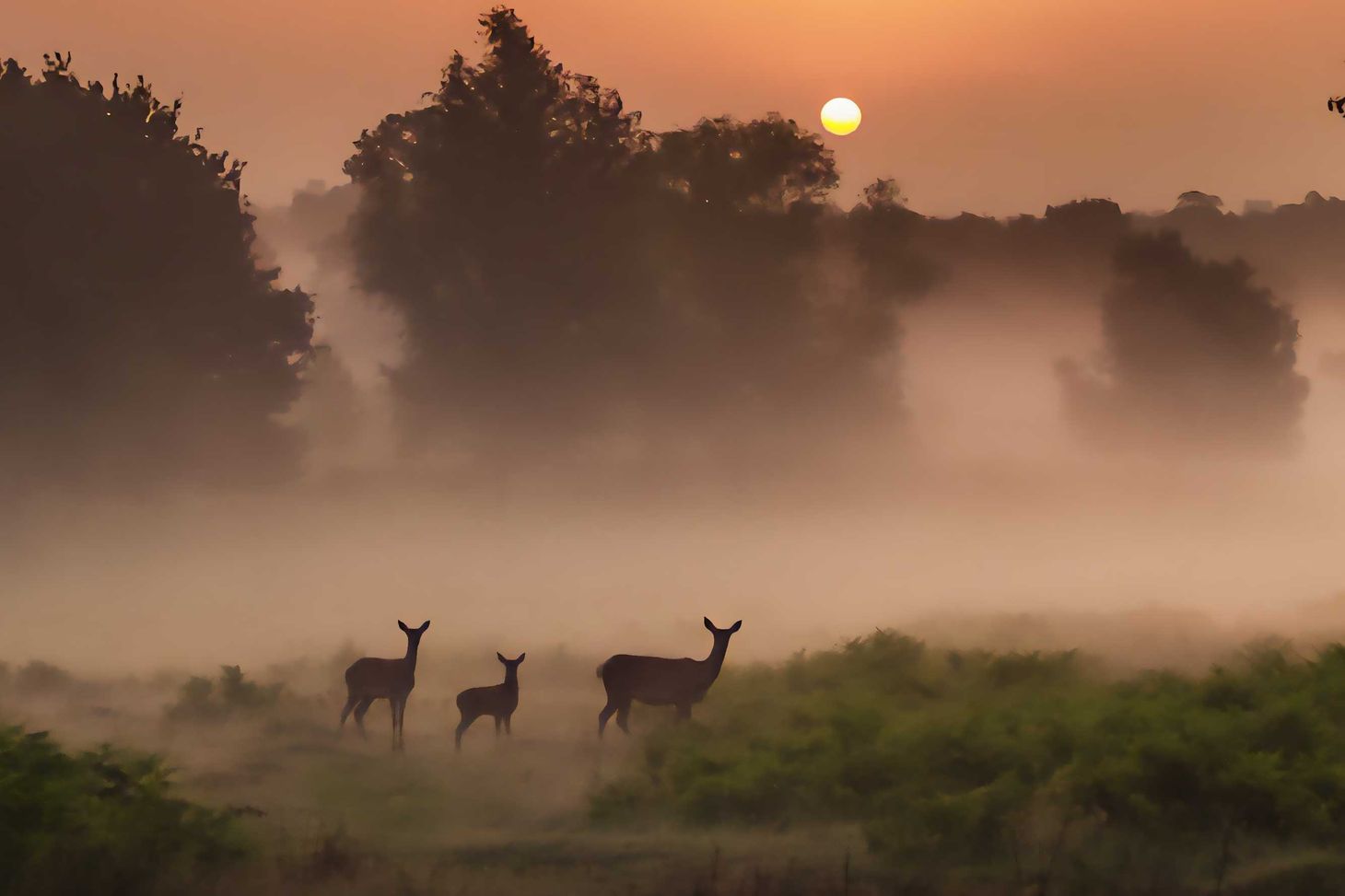 I recount the complicated story of how a discoverer of the Toumaï skull has raised doubts about its context.