I reflect on the discovery from Callao Cave, Philippines, which reinforces the ability of ancient hominins to disperse across island Southeast Asia.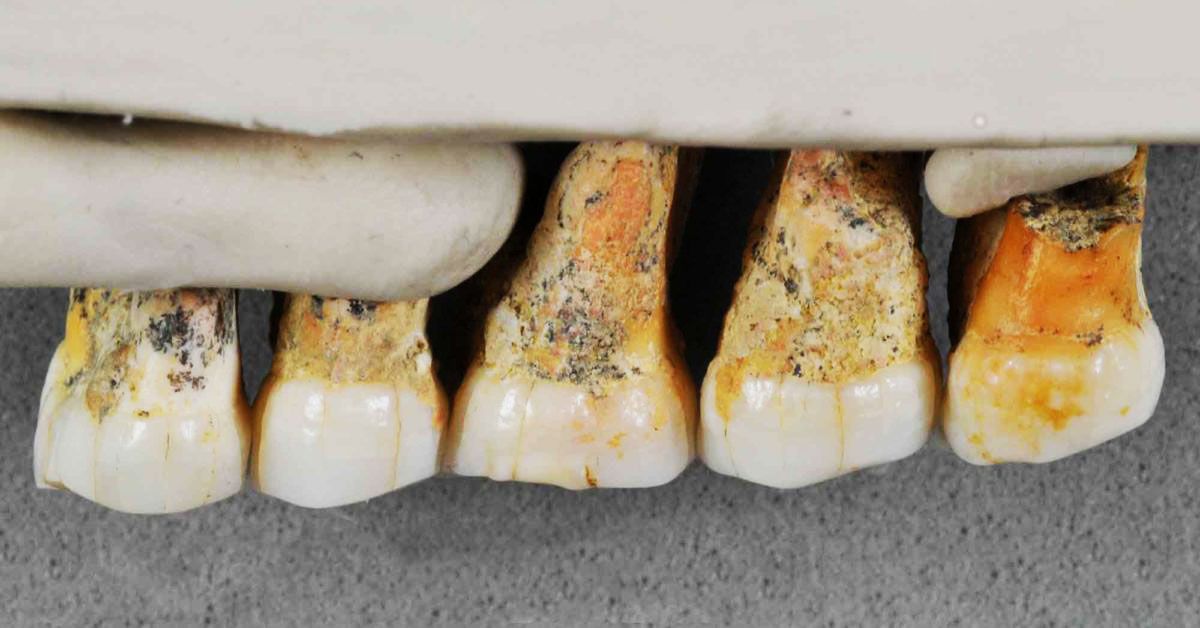 In past populations we should keep in mind the exceptional ability of humans to adapt to new circumstances.
The discovery of a small metatarsal from more than 67,000 years ago in the Philippines may reflect habitation prior to the arrival of modern people.