Neandertals
Neandertal populations existed in the western part of Eurasia between 500,000 and around 40,000 years ago. They are among the best known fossil relatives of humans, and DNA evidence shows that some Neandertals were among the ancestors of people today.
A 33,000-year-old case of an amputated leg prompts comparisons to earlier Neandertal instances of amputation.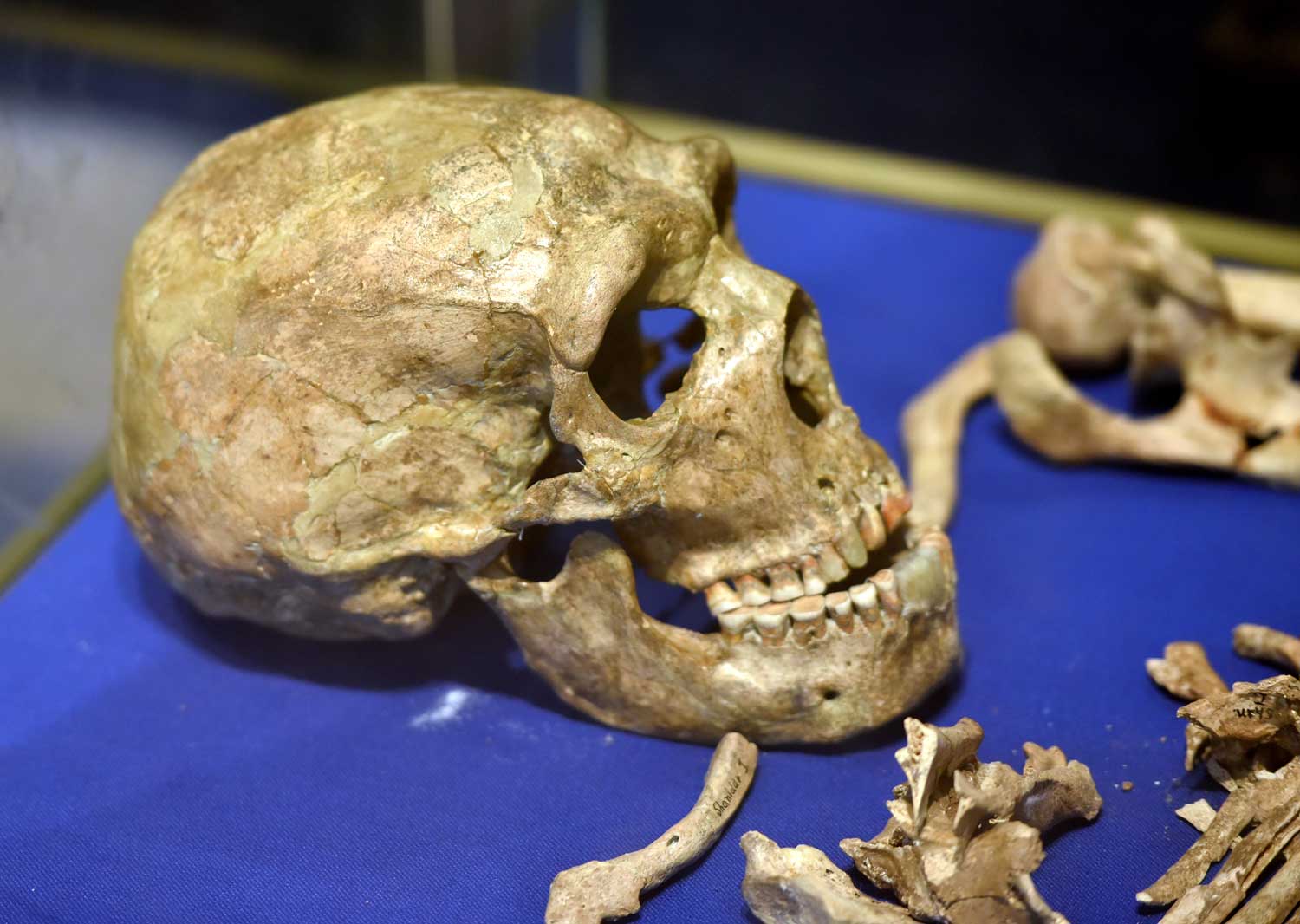 Fragments representing people who lived just before Skhūl and Qafzeh seem outside the expectations for these "early modern humans" or for Neandertals.
Looking at a fascinating new study that finds mixtures of different plants within ancient morsels of charred foods.
Ancient people left a bone bed of bison killed in two seasons and butchered at the site with expedient tools.

A look at sites where ancient people killed many animals at once provides insight into their knowledge of the social behavior of prey animals.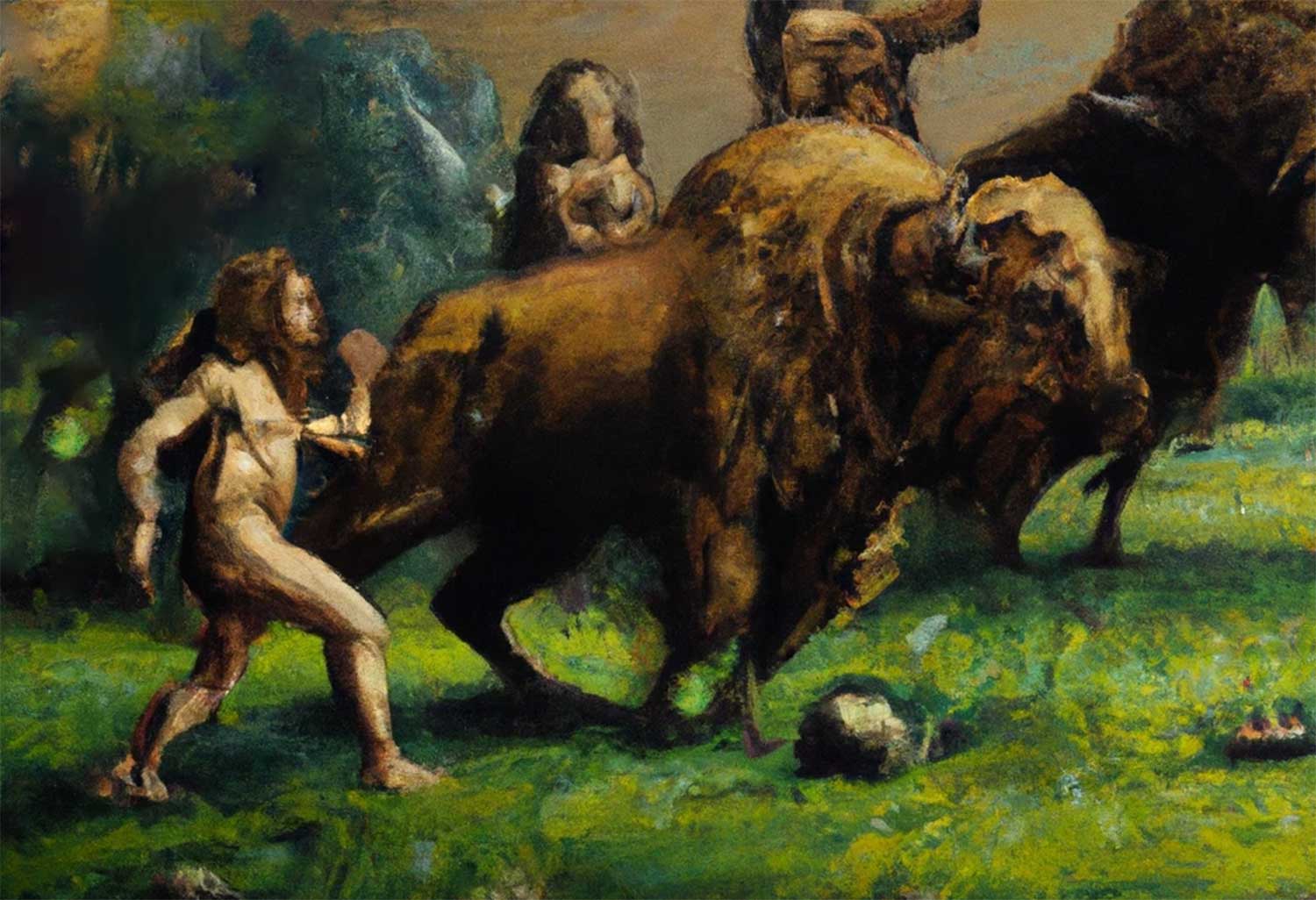 Interpreting the record of prey exploitation at a rock shelter site over thousands of years provides a window into past economics.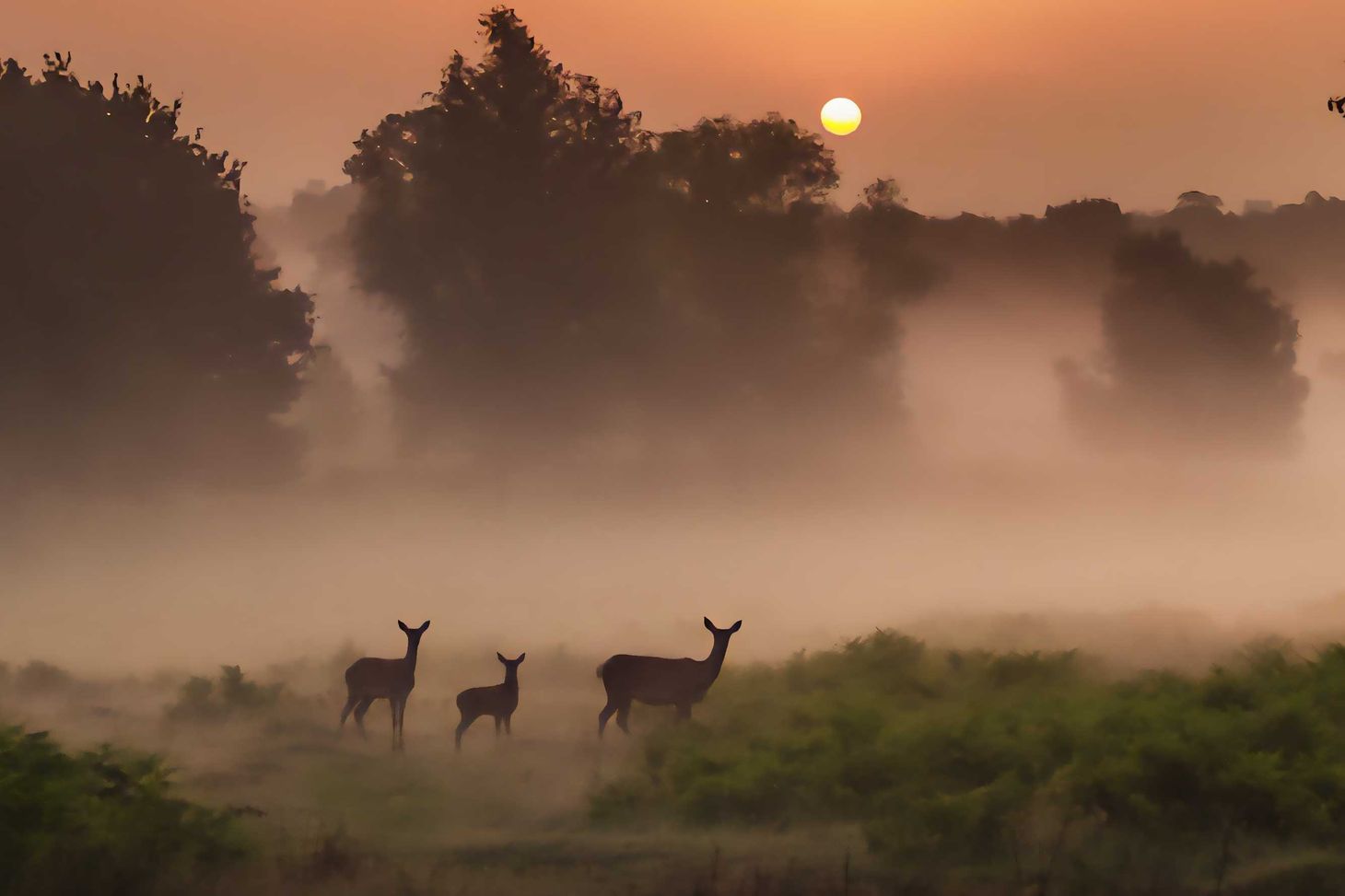 At this event, I shared new insights about the humanity of our extinct human relatives.
An analysis by Melissa Hubisz and coworkers finds that mtDNA is not all that Neandertals received from our African ancestors
New research shows that today's populations in Africa have around one third the Neandertal ancestry as people in Eurasia.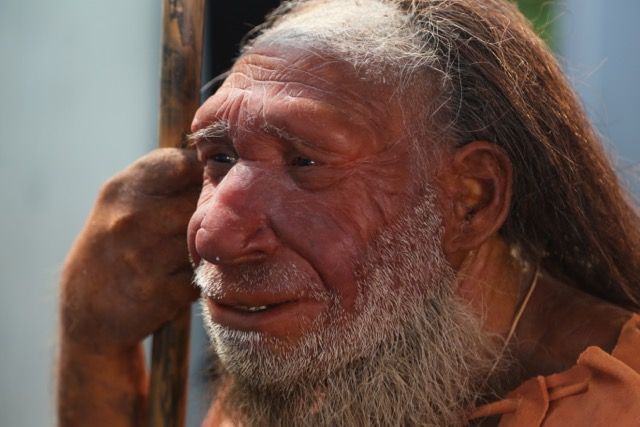 A quote from Loren Eiseley, one of the best known writers about anthropology and human origins.